Products
At Mod Nail Spa, we make it our business to be up-to-date with the latest products. When it comes to choosing the right product for you, we will be more than happy to advise. We carry the finest nail and beauty care products such as
OPI
Creative Nail Design
Entity Gel
Harmony Gel
Cirepel Wax
NovaLash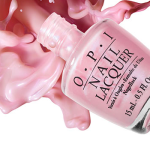 OPI: Probably more than any other professional nail care product it produces, OPI is renowned globally for its Nail Lacquers – a brilliant, chip-resistant, professional formula available in over 200 fashion-forward colors. With clever names that customers look forward to with each new Collection, OPI Nail Lacquers are beloved around the world, and trusted by professionals.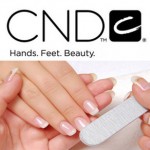 CND: Is proud to offer more than 500 products – including CND Shellac™ – The Original Power Polish™. Their selection of professional, high-quality products provides you with everything you need to create healthy, high-fashion hands and nails.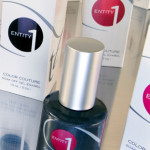 Entity: Entity Beauty empowers users with the highest quality products, technology, tools, training and ideas. Entity demands innovation in all products raising the bar of the industry. Offering superior service and commitment to the highest safety standards.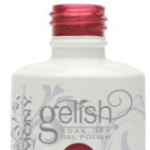 Harmony Gel: We understand that nothing is more important than the tools of our craft and nothing is more challenging than product inconsistencies. It has been and always will be that quality is our #1 priority. Gelish® was the first brush-in-bottle gel-polish ever invented. The US and International patent-pending formulation proves that fact.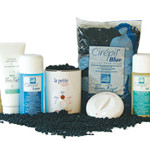 Cirepel Wax:  Offering the best products and developing the best waxing techniques. As a result, now both women and men can benefit from hygienic waxing treatments offering impeccable-long lasting results and a service so gentle, painful waxing is a thing of the past.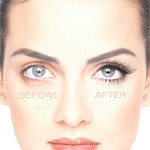 NovaLash: Award-winning, long-lasting, medical-grade lash extension adhesives have earned NovaLash its reputation as "the healthiest" professional eyelash extension system. Comprised of a wide-ranging palette of colors, textures and sizes of eyelash extensions that can be combined for looks that run the gamut from subtle and natural to trendy and glamorous; each lash application is a work of art with an intricate finish.
To insure maximum product results, you can also follow some basic nail care guidelines. See here: Nail Care Guidelines