Our Policy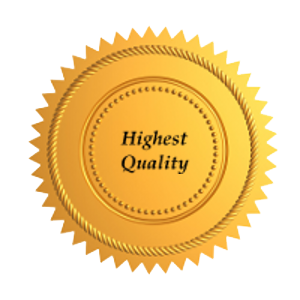 Proper sanitation is the utmost importance here at Mod. All metal implements are sterilized in a hospital grade AUTOCLAVE for a minimum 20 min.
Etiquette
Out of consideration for other clients and a total relaxation, please mute all pagers/cell phones and keep all phone calls to a minimum.
Appointments/Arrivals
We encourage you to arrive at least 10 minutes prior to your schedule to allow plenty of time to park your car and check in.
Late Arrivals
Appointments will be held for 15 minutes, after this grace period we consider this as a "NO SHOW" and the appointment may be given away. Please note that your late arrival will determine the length of your treatment and you will be responsible for full service fee. Your service will end accordingly so that the next guest is not delayed.
Cancellation
We strictly and without exception require a 24-hour notice of cancellation for all services. Please keep in mind that "no shows" and "last minute cancellations" leave our beauticians with empty appointment times. We may have also turned away other guests who could have enjoyed that time slot.
Child Policy
Our services are reserved for you and other clients for a total relaxation. For this reason and for insurance liability, no small children please unless being serviced.
Return Policy
Unused boutique items may be returned with a receipt within 7 days of purchase for exchange or spa credit. All sale items are final and non-returnable.
See here: For More Nail Care Guidelines